ARROW MYSTERY GIFT BOX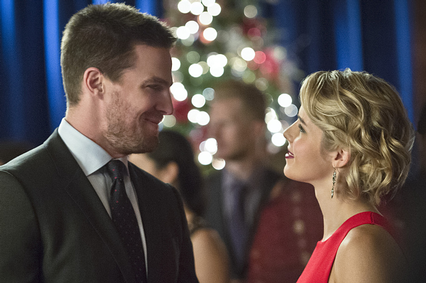 Welcome to Star City! Sit down at Big Belly Burger and open this wonderful Arrow Holiday Mystery Box featuring character figures (including one DC Collectibles Felcity Smoak figure - alone selling for $30 on Amazon), jewelry, some great prop replicas and more! A quiverful of goodies worth more than $80 for only $35.
If it's a gift you're giving, please email us at info@cinequest.com after ordering and send us a gift message that we'll include in their box!