BUFFY 20th ANNIVERSARY POP! VINYL SET OF 5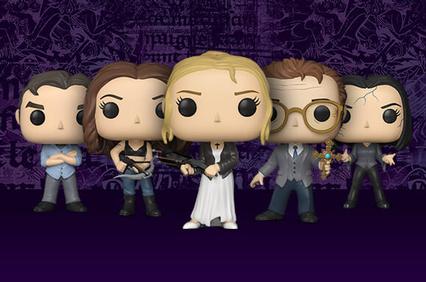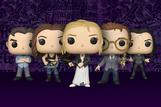 The 20th anniversary of Buffy the Vampire Slayer is here and to celebrate some characters are coming to Pop! vinyl.

This series features Buffy Summers complete with bow, Xander Harris, Buffy's Watcher Rupert Giles, and Faith Lehane.
Rounding out the series is Willow Rosenberg's mirror universe alter-ego Dark Witch Willow!
NOTE: This is a preorder slated to ship in January (subject to change without notice by the manufacturer). Your credit card will be charged when the set is about to ship to you.