SUPERNATURAL MYSTERY GIFT BOX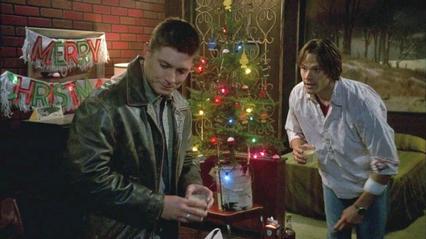 Go on the road with the Winchesters and bring along this great one-time limited edition Supernatural Holiday Mystery Gift Box, filled to the brim with Winchester goodies, including a rare exclusive Funko vinyl figures, a past San Diego Comic Con exclusive Metallicar, an exclusive Supernatural T-shirt as well as other fun items that are readable, wearable (Dean's ring on a chain!) and collectible! Get this gift for yourself or the Supernatural fan in your life - featuring nearly $140 in Supernatural stuff!
If it's a gift you're giving, please email us at info@cinequest.com after ordering and send us a gift message that we'll include in their box!