2018 CQ CELEBRATION BOX: SAM WINCHESTER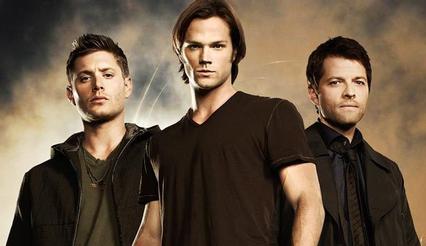 Our 2018 Supernatural CQ/FanMail Celebration Boxes feature some great items, including character plushes, jewelry, die-cast Metallicars, stickers, pins and more! And you get to choose who will take the ride from our warehouse to your home or apartment: Sam, Dean or Castiel!
NOTE: These boxes ship separately so if you order multiples, you will be charged shipping for each individual box.