CLUB CQ MEMBERSHIP: GAME OF THRONES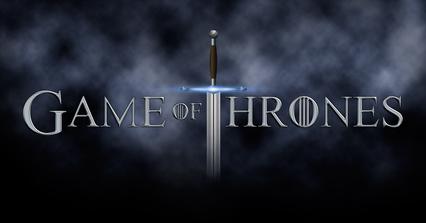 Buy a 1-year membership to Club CQ and we'll send you this great Game of Thrones Welcome Package for free! You'll save 10% off all orders and preorders (already discounted 20%) and be eligible for special Club CQ members-only products, members-only discounts and free members-only gifts.
When you sign up for the 1-year membership in Club CQ, we'll send you this free Welcome Package that features some great Game of Thrones collectibles, valued at more than $125!
This limited-edition Game of Thrones Club Welcome Package - with a retail value of more than $100 -inclues glassware, coasters, a Funko Pop! Vinyl figure and much more!