BUFFY/ANGEL HOLIDAY GIFT BOX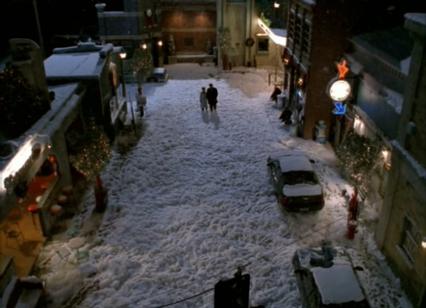 One-Box, many Buffy gifts! This Buffy/Angel Holiday Gift Box will bring many smiles to the Buffy fan in your life. Box contains one action figure, one exclusive vinyl figure, a pin, magnet, Inkworks promo card, hardcover book, one color 8x10 photo, Inkworks promo sell sheet and, best of all, a genuine cast member autograph!
NOTE: Our Holiday Gift Boxes are mystery boxes and contain new. unused tems. There are no returns or exchanges of the boxes or items inside them unless an item is damaged. Some items may have been in previous CineQuest mystery boxes. Also, each box, while containing the same overall retail value, may have different items in it.