GAME OF THRONES HOLIDAY GIFT BOX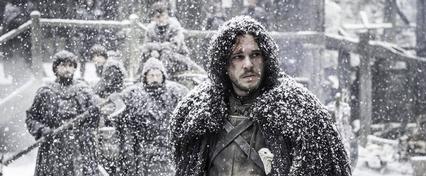 This Game of Thrones Holiday Gift Box is loaded with great merchandise from both sides of The Wall, including a blank journal, pins, pint and shot glasses, an action figure and much more! Nearly $125 of GOT goodies.
Winter - and the gift-giving season - is coming!
NOTE: Our Holiday Gift Boxes are mystery boxes that contain new, unused tems. There are no returns or exchanges of the boxes or items inside them unless an item is damaged. Some items may have been in previous mystery boxes. Also, each box, while containing the same overall retail value, may have different items in it.