HALO 3 SERIES 3 HUMAN FLOOD COMBAT FIGURE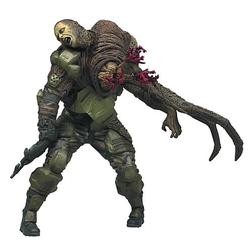 Two powerhouses of pop culture-- McFarlane Toys and Microsoft-- are collaborating to produce action figures based on the fantastically popular video game series. From the incredible 3rd entry in the Halo trilogy, comes this awesome 6-inch scale action figure! Order yours now!

This Series 3 Action Figure includes one Human Flood Combat figure from the hit game series, as well as accessories.