SDCC 2016: "LADIES OF THE CON 2.0" FANMAIL EXCLUSIVE MYSTERY BUNDLE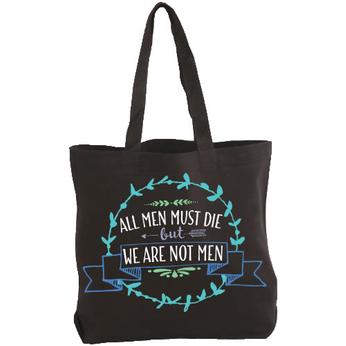 For the second year in a row, FanMail is celebrating SDCC with our exclusive "Ladies of the Con 2.0" Mystery Bundle!

This limited-edition exclusive features amazing items related to your favorite Comic-Con guests, shows and super heroines. Get introduced to the mystery box created by fangirls for fangirls with this exclusive mystery box that features a Comic-Con exclusive scarf, as well as jewelry, trading cards, and even a "Convention Survival Kit" perfect for SDCC and beyond! We even have a Comic-Con exclusive set of nail wraps, done in collaboration with Espionage Cosmetics! All of these awesome fandom items will be handed to you inside the incredible tote bag pictured, designed by Christy Hartman.