Welcome to CineQuest.com, your source for pop culture memorabilia and collectibles! We carry the most current product lines for all your favorite TV shows and movies. Check out the latest products below for great preorder deals or click through our categories to find your favorites! At CineQuest.com, you can buy what you love at great prices and with personalized customer service.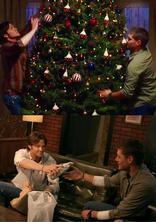 Our newest Supernatural Holiday Box includes a 1:18 Greenlight Impala, a Funko Pop! and tons more: more than $175 in Winchester goodness in one box to put under the tree for a friend or for yourself.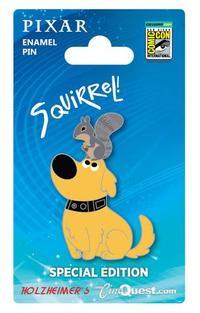 This holiday box includes a beautiful 8x10 photo hand-signed by LOTR cast member, a Funko Pop!, two hardcover spiral notebooks, a Cannes exclusive One Ring and more! Limited to 20 boxes!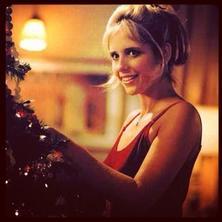 For the superfan in your life! 25% off Holiday Gift Boxes featuring Buffy, Supernatural, Doctor Who, Smallville, Game of Thrones, The Walking Dead, The Films of Quentin Tarantino, The Shows of The CW and more! Each is 25% off during our 24-hour Black Friday sale.
Featured Products
Recent Products
Check out our latest product releases. Pre-Orders are being taken now. Don't miss out.