Welcome to CineQuest.com, your source for pop culture memorabilia and collectibles! We carry the most current product lines for all your favorite TV shows and movies. Check out the latest products below for great preorder deals or click through our categories to find your favorites! At CineQuest.com, you can buy what you love at great prices and with personalized customer service.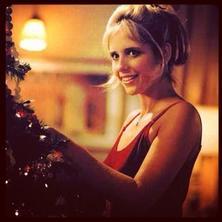 You shall not pass on this LOTR Celebration box that includes a certified 8x10 photo hand-signed by the great John "Denethor" Noble, a Gandalf puppet, a Legolas Pop!, Cannes exclusive One Ring and more. We have just two boxes left!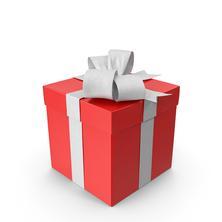 STAY CLASSY, SAN DIEGO!
Thanks to all who stopped by our booth at San Diego Comic Con! An amazing week of hard work, laughs and fandom! See you next year, San Diego!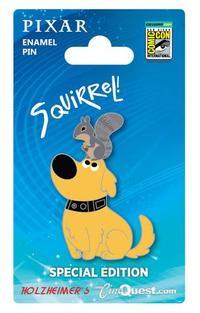 PREORDERS SHIPPING SOON
Our shipment from San Diego Comic Con is due here in a few days and we'll be shipping out your preorders by the weekend, including our amazing enamel pin celebrating the 50th anniversary of Disney's Robin Hood!
Featured Products
Recent Products
Check out our latest product releases. Pre-Orders are being taken now. Don't miss out.