Welcome to CineQuest.com, your source for pop culture memorabilia and collectibles! We carry the most current product lines for all your favorite TV shows and movies. Check out the latest products below for great preorder deals or click through our categories to find your favorites! At CineQuest.com, you can buy what you love at great prices and with personalized customer service.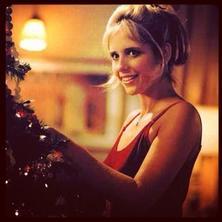 Check out our great selection of amazing CineQuest.com Celebration Mystery Boxes and get fun and valuable merch collections from Buffy, Harry Potter, Supernatural, Doctor Who and more!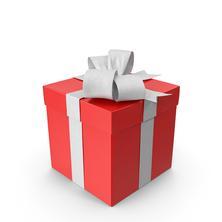 Get the only complete collection of the fully licensed Charmed: Box of Shadows Pin Club pins – 10 in all – and is including a free 11"x17" triquetra-logo'd cloth pin banner to display your new collection.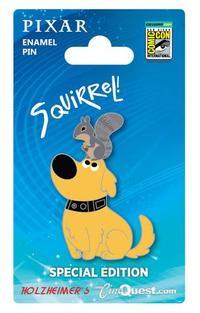 We're taking some well-deserved time off to restock, inventory and, yes, relax for a bit. Any orders placed from April 20-30 will be fullfilled beginning May 1. We'll do our best to respond to any email questions you might have about products or shipping but you may have to be a bit patient for an answer. Thanks for your support and understanding!
Featured Products
Recent Products
Check out our latest product releases. Pre-Orders are being taken now. Don't miss out.