Welcome to CineQuest.com, your source for pop culture memorabilia and collectibles! We carry the most current product lines for all your favorite TV shows and movies. Check out the latest products below for great preorder deals or click through our categories to find your favorites! At CineQuest.com, you can buy what you love at great prices and with personalized customer service.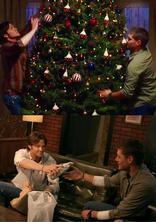 Our first-ever Smallville Box and, given the dearth of Smallville merch, likely our last (though Tom Welling will always be our Superman! This box contains more than $175 of Smallville goodness, including trading cards, comic book, an 8x10 photo, jersey and much more! Limited to only 15 boxes so order now to celebrate San Diego Comic Con 2021 Special Edition and Smallville with us!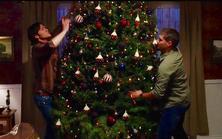 Our last Supernatural Mystery Box, done in conjunction with last summer's San Diego Comic Con @ Home, sold out in record time so we're doing it again, with a (mostly) new batch of Winchester goodies, including home goods, magazines, notebooks, comic books, pins, stickers and much more. Nearly $200 worth of Supernatural merch for only $89.99!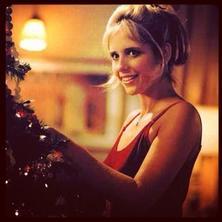 Our last Buffy/Angel box was gone in minutes so we're doing it again, with a new batch of Sunnydale goodness, including three enamel pins, three (3) figures (all exclusives, two from the Moore Action Collectibles era), a cast member signed 8x10, art print, T-shirt, SHS baseball cap and much more! Nearly $250 worth of Buffy and Angel merch for only $125!
Featured Products
Recent Products
Check out our latest product releases. Pre-Orders are being taken now. Don't miss out.