Welcome to CineQuest.com, your source for pop culture memorabilia and collectibles! We carry the most current product lines for all your favorite TV shows and movies. Check out the latest products below for great preorder deals or click through our categories to find your favorites! At CineQuest.com, you can buy what you love at great prices and with personalized customer service.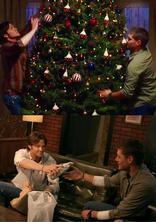 This year we're offering an amazing Buffy Mystery Box worth nearly $175, includes a DST exclusive vinyl figure, a rare art print, a copy of Dark Horse's Buffy #1, two cast autos and more! Limited to 50 boxes so order early to get in on the fun!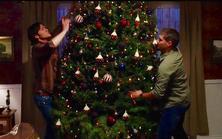 We're celebrating SDCC with a fun mystery box filled with Winchester goodness,including five past SDCC exclusives, a poster, stickers, pins and much more! Nearly $200 worth of Supernatural merch. Limited to 50 boxes.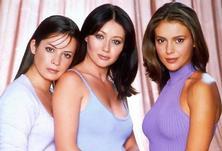 Beautiful collection of enamel pins from our Charmed: Box of Shadows subscriptionobox, along with two exclusive convention badge ribbons (so you can feel like you're on the show floor), all in a cute logo'd Charmed bag!
Featured Products
Recent Products
Check out our latest product releases. Pre-Orders are being taken now. Don't miss out.