Welcome to CineQuest.com, your source for pop culture memorabilia and collectibles! We carry the most current product lines for all your favorite TV shows and movies. Check out the latest products below for great preorder deals or click through our categories to find your favorites! At CineQuest.com, you can buy what you love at great prices and with personalized customer service.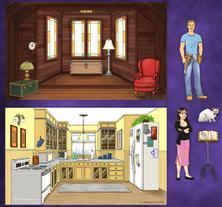 Celebrate March 10's Buffy Slay Day with amazing discounts on hard-to-find items!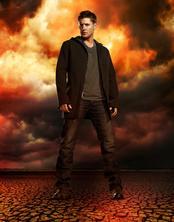 Get the great Buffy Board Game at 50% off to celebrate March 10, Buffy Slay Day!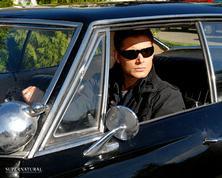 Five cast autographs (including signed figure), trading card binder, paperback book, and more! $300 worth of Buffy collectibles, only $150!
Featured Products
Recent Products
Check out our latest product releases. Pre-Orders are being taken now. Don't miss out.