Welcome to CineQuest.com, your source for pop culture memorabilia and collectibles! We carry the most current product lines for all your favorite TV shows and movies. Check out the latest products below for great preorder deals or click through our categories to find your favorites! At CineQuest.com, you can buy what you love at great prices and with personalized customer service.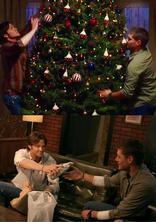 Have friends in for the Nov. 19 series finale and give them a special commemorative tote bag filled with Supernatural goodies!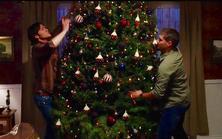 You and friends can be taking some selfies during your Finale Party with these life-size standees! Pick from four different sets!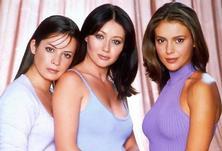 We've dropped the price on most of our Supernatural Official Magazines so check your list and fill out your collection at a lower cost!
Featured Products
Recent Products
Check out our latest product releases. Pre-Orders are being taken now. Don't miss out.