Welcome to CineQuest.com, your source for pop culture memorabilia and collectibles! We carry the most current product lines for all your favorite TV shows and movies. Check out the latest products below for great preorder deals or click through our categories to find your favorites! At CineQuest.com, you can buy what you love at great prices and with personalized customer service.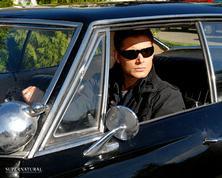 Nearly sold out of this amazing Dean Winchester 12" figure from QMx! Get yours before they are gone! $25 off regular price.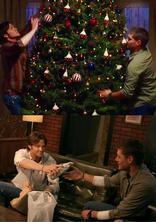 We still have a few of our amazing 2019 SDCC Exclusive "Scoobynatural" Enamel pins, one of the big hits at the convention last summer!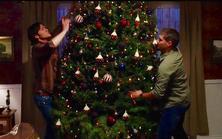 We are loving the three Golden Globes won by "Once Upon a Time in Hollywood" and celebrating with this special Quentin Tarantino box filled with $300 worth of collectibles from his past films.
Featured Products
Recent Products
Check out our latest product releases. Pre-Orders are being taken now. Don't miss out.