Welcome to CineQuest.com, your source for pop culture memorabilia and collectibles! We carry the most current product lines for all your favorite TV shows and movies. Check out the latest products below for great preorder deals or click through our categories to find your favorites! At CineQuest.com, you can buy what you love at great prices and with personalized customer service.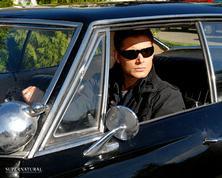 Our team will be in San Diego for the next 10 days so any orders placed from 7/11-23 won't ship until we return. Sorry for the inconvenience!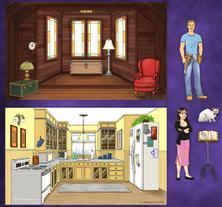 We've teamed with FanMail for some magical Charmed San Diego Exclusives!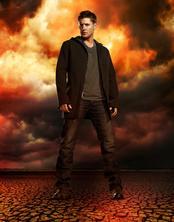 As always, we'll have some great Supernatural exclusives for San Diego Comic Con! Stay tuned for announcements this weekend!
Featured Products
Recent Products
Check out our latest product releases. Pre-Orders are being taken now. Don't miss out.