Welcome to CineQuest.com, your source for pop culture memorabilia and collectibles! We carry the most current product lines for all your favorite TV shows and movies. Check out the latest products below for great preorder deals or click through our categories to find your favorites! At CineQuest.com, you can buy what you love at great prices and with personalized customer service.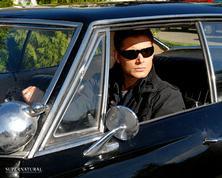 CineQuest.com is marking 20 years in business this month! Buffy the Vampire Slayer was responsible for our founding and our success so this week we'll be putting up some hard-to-find Buffy items at amazing prices to celebrate! Check out today's special sale items as well as low prices throughout the site!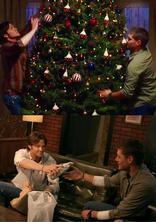 During our 20 years in business, we've had the pleasure of working with Buffy cast members and others on a number of signing events and special signed merch! Check out some amazing prices on signed Buffy collectibles today.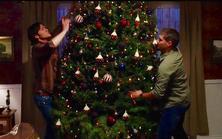 As part of our week-long celebration, we've marked most of our Buffy and Angel Official Magazines down to $10! Great stories, photos and, in some cases, posters! Finally finish your collection!
Featured Products
Recent Products
Check out our latest product releases. Pre-Orders are being taken now. Don't miss out.