Welcome to CineQuest.com, your source for pop culture memorabilia and collectibles! We carry the most current product lines for all your favorite TV shows and movies. Check out the latest products below for great preorder deals or click through our categories to find your favorites! At CineQuest.com, you can buy what you love at great prices and with personalized customer service.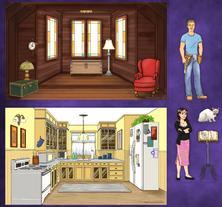 Celebrate Sarah Kuhn's "Heroine Complex" series with an SDCC Exclusive commemorative box from our friends at FanMail!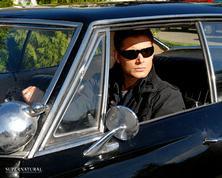 The lady geek subscription box by lady geeks - FanMail - has unveiled its "Ladies of the Con" SDCC Exclusive Zippered Tote Bag!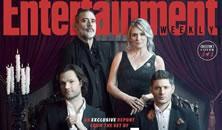 Smoak 'em if you got 'em! Felicity Smoak, the brains and heart of Team Arrow, is featured in this wonderful Arrow collection.
Featured Products
Recent Products
Check out our latest product releases. Pre-Orders are being taken now. Don't miss out.